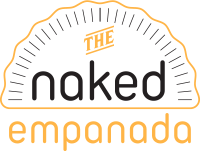 Fresh Local Handmade
Est. 2015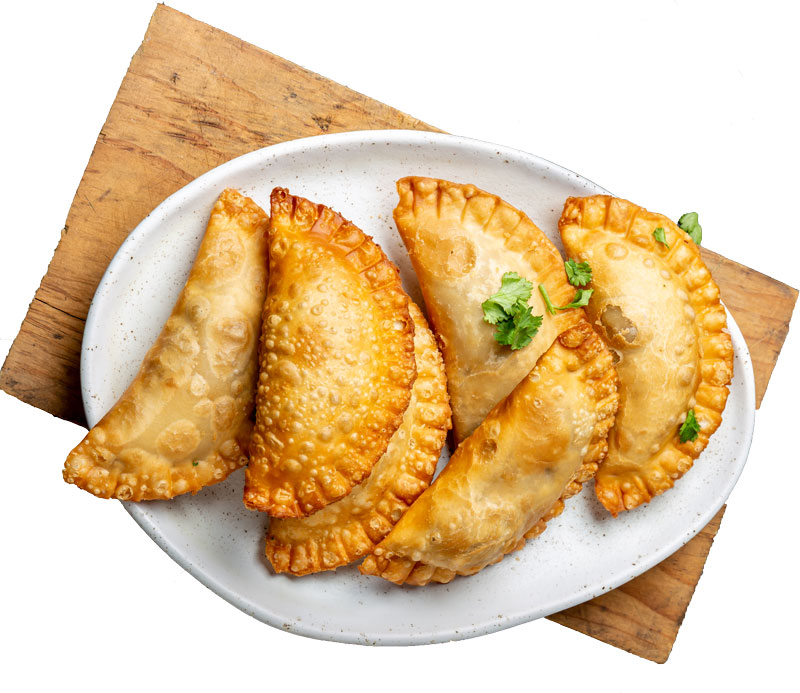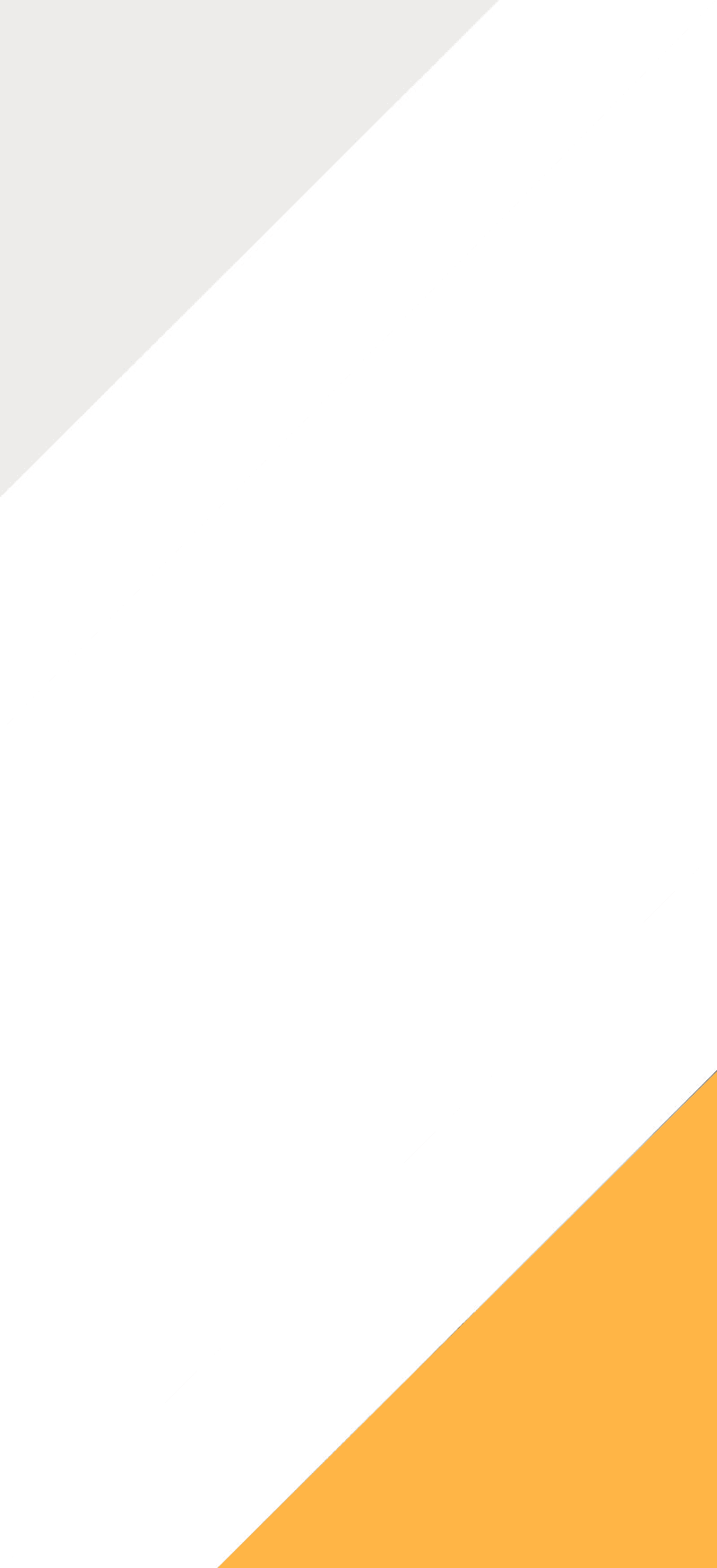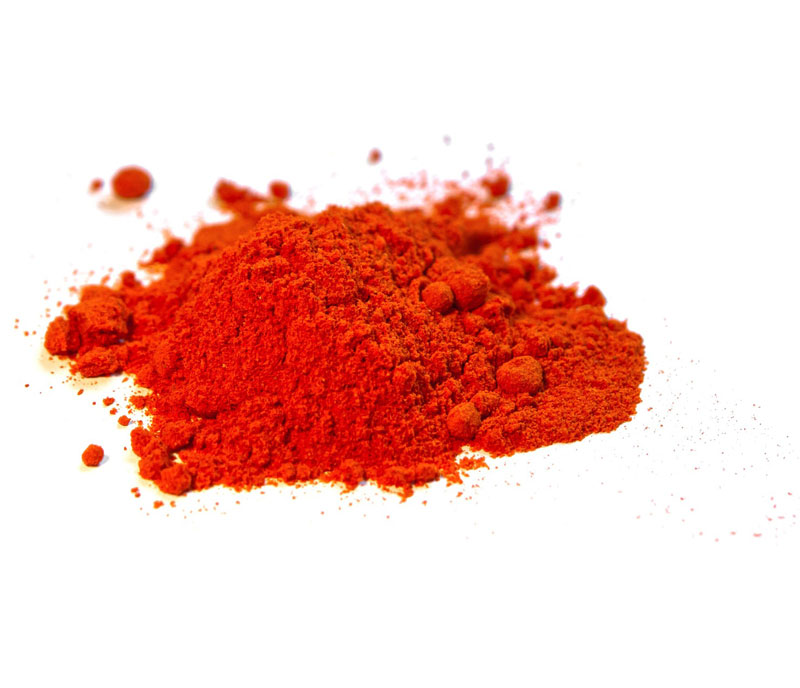 If I could marry a food, I would marry this empanada…it was seriously the best I've ever had in my life!
Amazing! Best I've had and service was so efficient in a big crowd. I'll be following this truck.
My daughter's quote on the TLC "mom, this is seriously the best thing I have ever eaten.