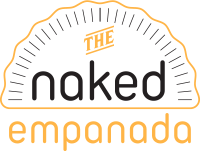 Empanadas are traditionally a Latin cuisine. Fried or baked (our empanadas are fried) these delicious morsels are sure to leave you wanting more. Our empanadas are handmade, from locally sourced ingredients. They are a labor of love as each one is hand filled, hand rolled and handcrafted.
The Fuzzy
Seasoned ground beef, fresh cilantro, bell peppers, onions, diced tomatoes and Spanish
Manzanilla olives
The Triple P
Chorizo sausage, ground pork, ham, onions, bell peppers, cilantro and mozzarella/provolone blend
The 'Shroom
Seasoned sautéed mushrooms, bell pepper, garlic, onion, and cheddar cheese
Tequila Lime Chicken
Chicken breasts marinated in tequila, lime and orange juice and white American cheese
The B & C
Just Bacon and Cheddar Cheese
Just Cheese
Mozzarella/Provolone blend cheese
Sweet
Nutella and Strawberry
Chips & Queso
Fresh made tortilla chips with our signature queso
Chips & Salsa
Fresh made tortilla chips with our fresh salsa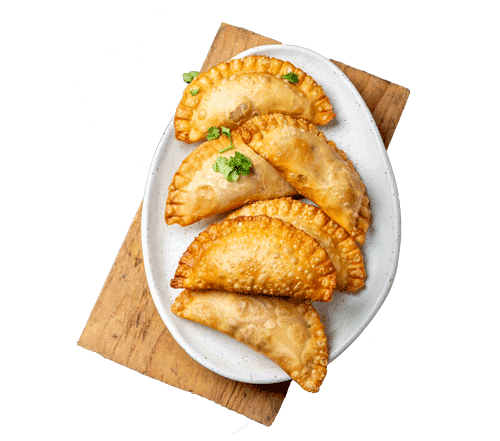 Great food and great service! We actually may be stalkers lol
The customer service at this food truck is phenomenal, the owners are upbeat and the food is consistently
amazing. Fuzzy's is worth the wait and I highly recommend them!
We had fuzzys today and it was sooooo good!! Very very good empanadas! 10/10 would recommend!!